Find Your Perfect Home
We have over 500 single family and multi-family rentals to choose from. We know you will find your perfect home with us! 
Contact A Showing Agent Today!
Call: 402-680-1010
Email: info@orange4rent.com
503 S. 36th St. • Omaha, NE 68105
TENANTS
Being a tenant with us gives you access to one of the best Property Management teams in Omaha. With over 30 years of combined experience, we are here to make sure your most fundamental needs are always met.
MAINTENanCE
We take maintenance very seriously, which is why we employ a full-time maintenance staff here at Orange Property Management to make sure our properties are kept in beautiful shape and our tenants never have to settle for less than optimal living conditions.
OWNER
We strive to cut costs and maximize efficiency for our owners, keeping properties occupied and taken care of at the highest rent possible at all times. We employ HVAC and plumbing specialists full time on our own maintenance crew and partner directly with Schlick Construction. This gives our owners the ability to get quick bids below market cost, so they don't miss a beat when a properties need rehab of any scale. With Real Estate, Construction, and Property Management all in house, we truly believe we offer the best package for any property owners in the greater Omaha area.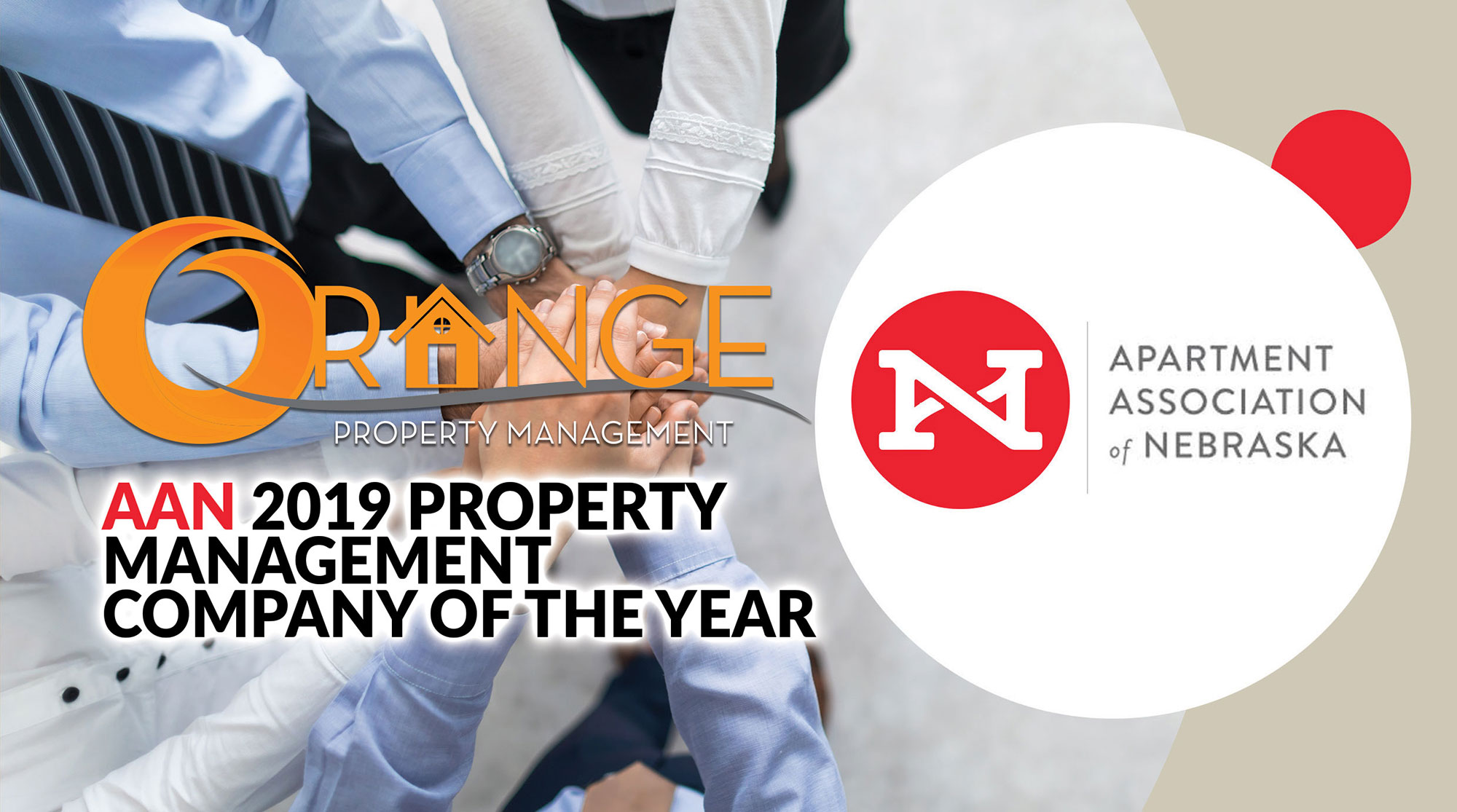 We'll Find You The Perfect Space
Tell us what you're looking for, how much you want to spend, and when you want to move in. Then we'll show you properties that fit your criteria and help you find a place to call home!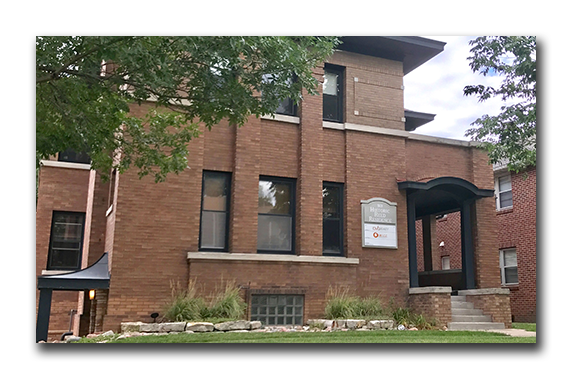 zero down security deposit
"Orange handles my new rentals and I have been very pleased with them. Gloria, Yuin and Kayla have always been quick to answer my questions in a very personal and professional manner. From my perspective you can count on them to take good care of you!"
Orange is your first and last stop for all your rental property needs! The professionalism that comes along with this team is second to none. Kayla and the accounting team strive to be accurate and provide owners with prompt service. What ever the accounting matter, they have your back. Kayla is a dedicated and valuable asset to this team and is willing to go above and beyond at anytime, for anyone.
Start Your Search
Residential, commercial, tenant placement and consulting services!
Call Us Today!
(402) 680-1010