Maintenance
Some companies put maintenance on the back burner, but we believe maintenance is essential for providing our tenants the experience they deserve. That's why we employ a complete maintenance staff whose only responsibility is keeping our tenant's home in optimal condition at all times.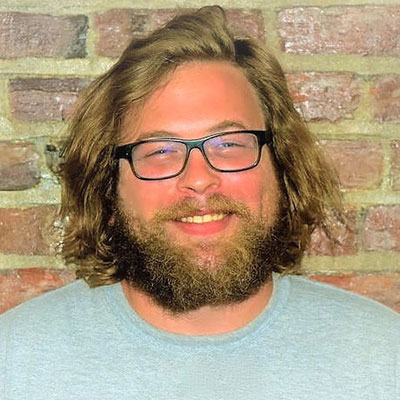 Specializing in HVAC systems, Mike came to us backed by five years of experience in multi-unit maintenance. His goal as Maintenance Supervisor is that all tenants experience optimal living conditions throughout any stay they have with Orange. The positive attitude he brings to the office and the job site is just one of the many reasons it's a pleasure to have Mike on the forefront of our maintenance team.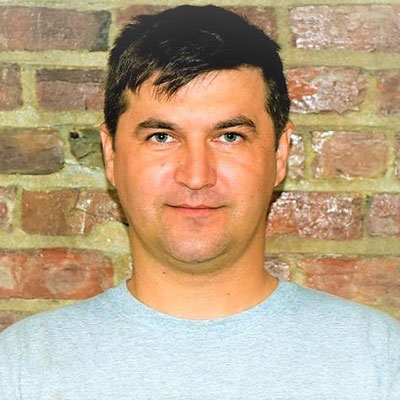 Daniel Bogdan
General Maintenance Technician
Specializing in all things maintenance, Daniel is our resident Mr. Fix-It. On-top of showing up on time every day and getting jobs done professionally and efficiently, he holds the record for the most positive reviews from tenants. Having someone on the team who cares so much about every individual's experience with our maintenance staff almost surpasses the broad skillset he brings to the job.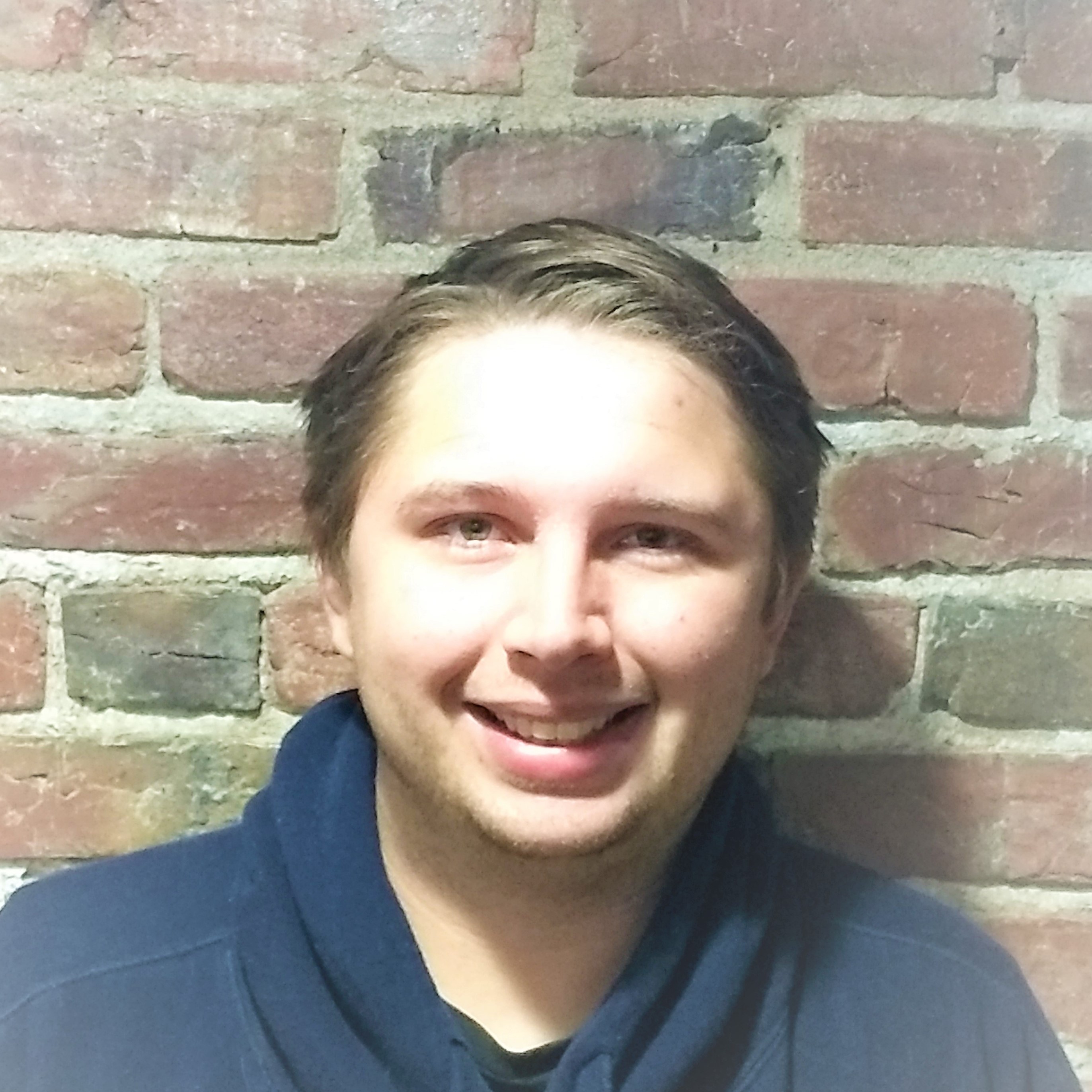 Ethan Wheeler
Small Project Maintenance Technician
Ethan is a hardworking father who especially likes to be responsible for the before and after part of specific areas. Taking a kitchen or bathroom that's in shambles and making it look brand new again is no easy task, but he manages to make it look that way. Ourselves, our tenants, and our clients are equally lucky when it comes to having the pleasure of Ethan on our side.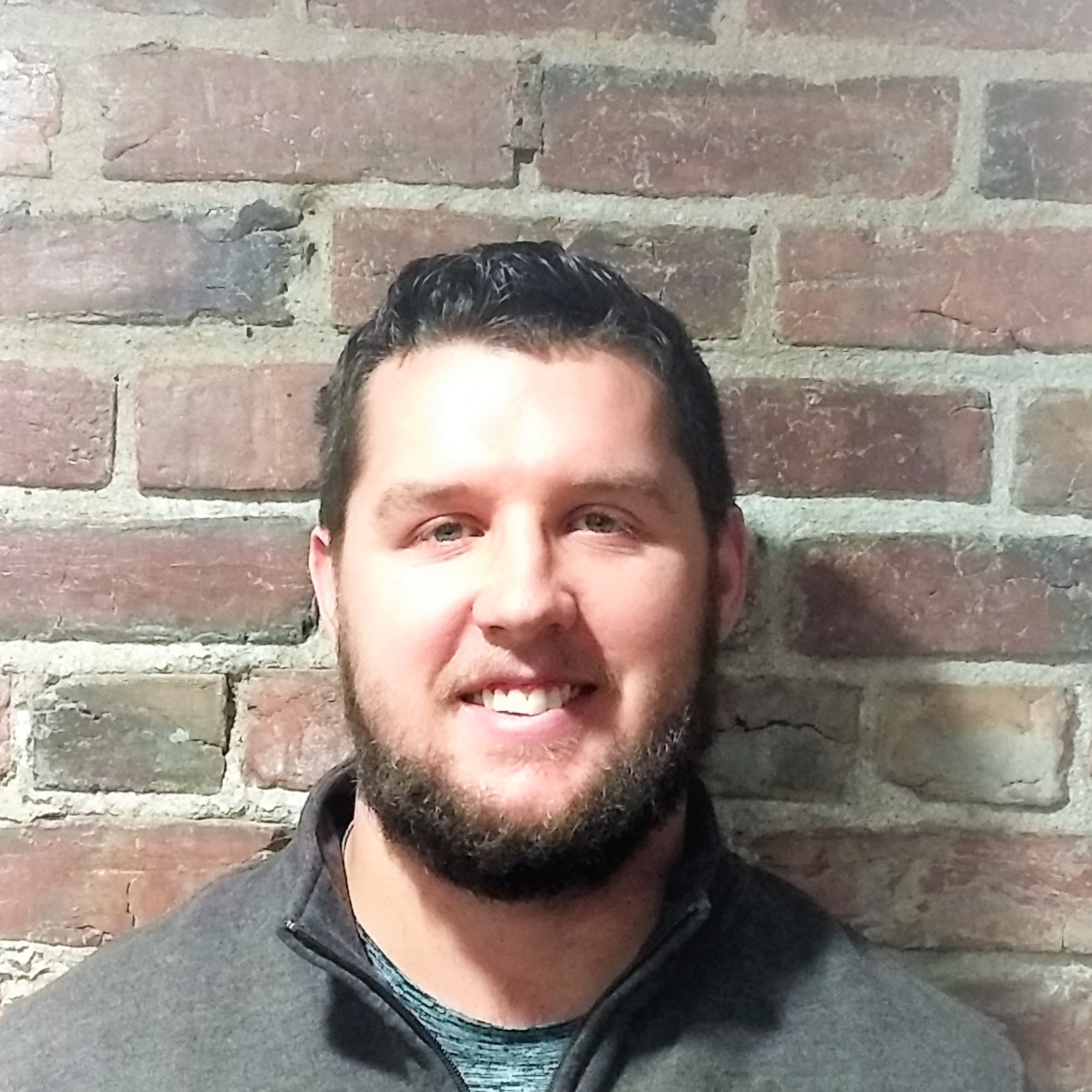 While most people have one great strength, Tyler has many. His passion for rehabilitating properties encompasses the entire process. From the original estimate, to the scheduling, to buckling down and getting the work done, he is our guy when we want something beautiful and rent ready. While tenants won't have the pleasure of interacting with him as much as some of our other maintenance staff, they will be able to see his hard work and attention to detail in their home every day.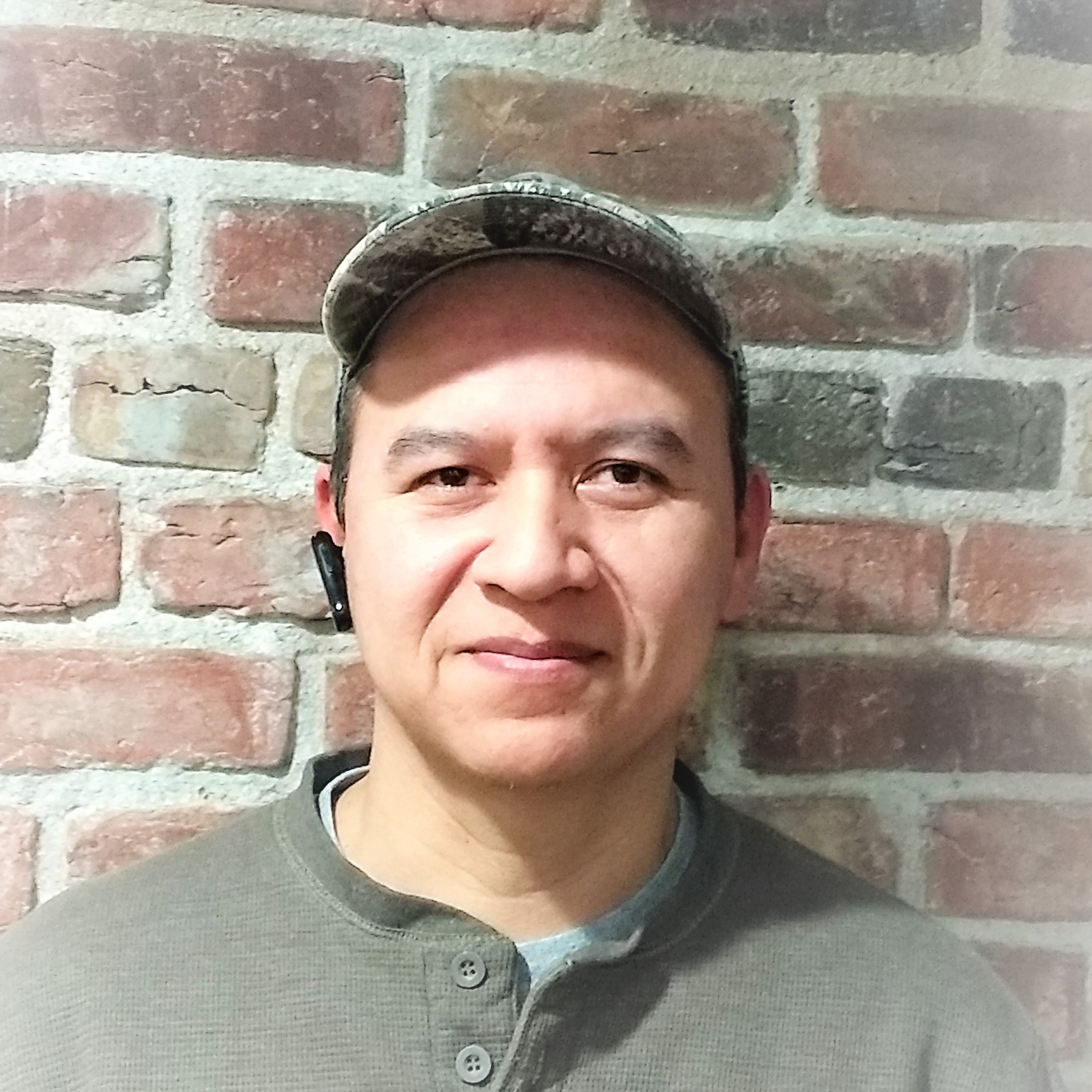 Angel Garcia
Large Project Maintenance Technician
Angel comes with a lifetime of experience in this industry. He respects the trade and loves passing skills down to the younger members of the crew. Angel is one of those guys who we actually have to tell to go home. The man loves to work, and he doesn't get tired. Having someone like him on our crew has only been a blessing. He's an example and we couldn't appreciate him more.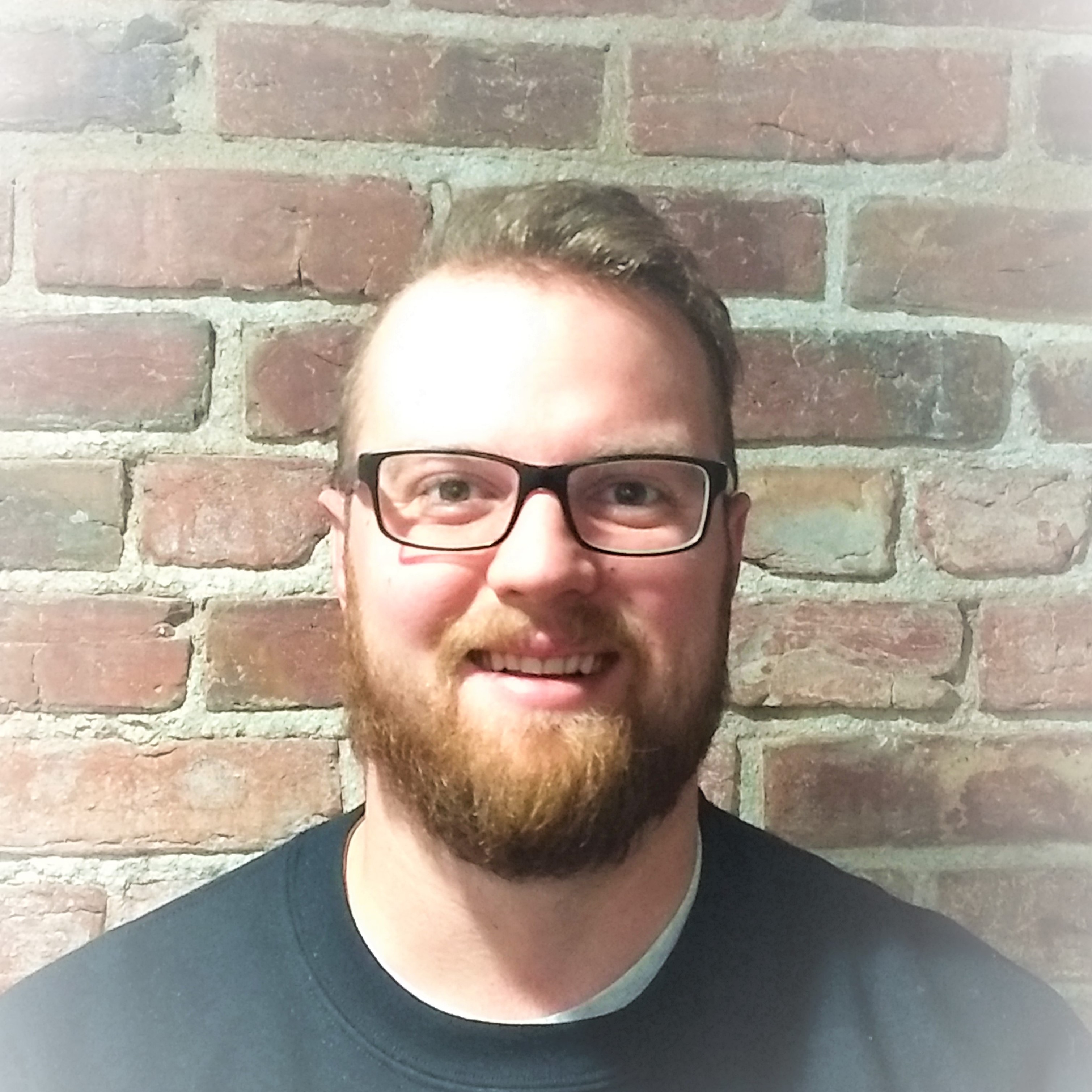 Lynn is responsible, dependable, and always punctual. With his vast knowledge of general repairs and an HVAC certification under his belt, we can pass work orders to him knowing they're in good hands. His is most likely the face our tenants see when they call in a fix. They can set their minds at ease knowing he will be there promptly to get everything back to square one.
Start Your Search
Residential, commercial, tenant placement and consulting services!