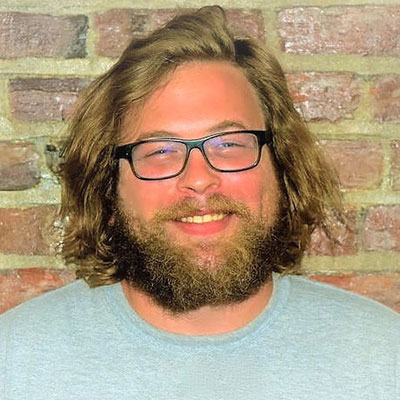 Specializing in HVAC systems, Mike came to us backed by five years of experience in multi-unit maintenance. His goal as Maintenance Supervisor is that all tenants experience optimal living conditions throughout any stay they have with Orange. The positive attitude he brings to the office and the job site is just one of the many reasons it's a pleasure to have Mike on the forefront of our maintenance team.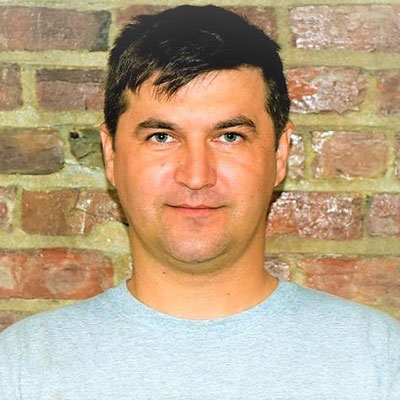 Daniel Bogdan
General Maintenance Technician
Specializing in all things maintenance, Daniel is our resident Mr. Fix-It. On-top of showing up on time every day and getting jobs done professionally and efficiently, he holds the record for the most positive reviews from tenants. Having someone on the team who cares so much about every individual's experience with our maintenance staff almost surpasses the broad skillset he brings to the job.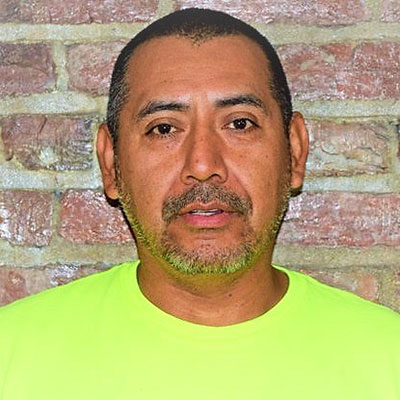 Ricardo Mata
General Maintenance Technician
Mr. Mata is a master of all things plumbing. He's known to fly through work orders by the dozen. From leaks, to clogs, to broken pipes, if you have a plumbing issue, it's likely you'll have the pleasure of Ricardo's expertise on the job. 
Start Your Search
Residential, commercial, tenant placement and consulting services!
(402) 680-1010