About Us
We strive to provide the best possible service to our tenants and owners. Our mission is to set the standard for Property Management in the greater Omaha area by unit count and customer satisfaction through a team that moves forward with dynamic operations and innovative strategies.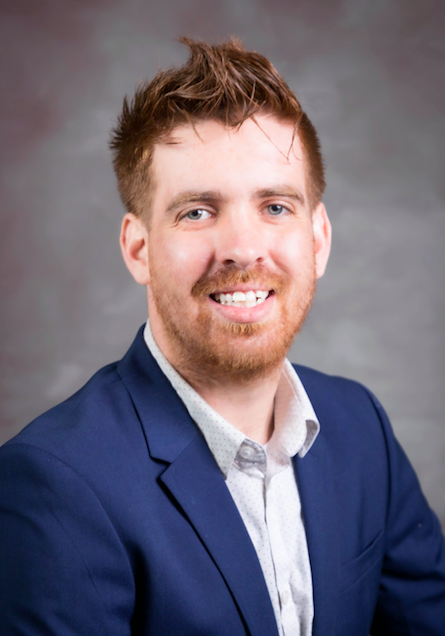 Heather Evans
Accounting Admin Assistant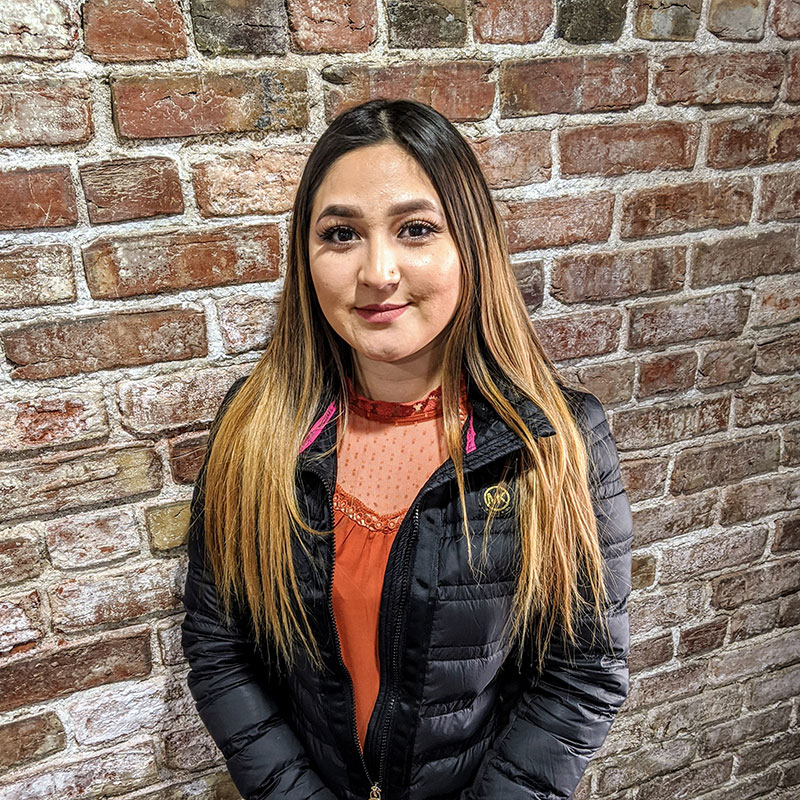 Stephanie Torres
Assistant Property Manager
Start Your Search
Residential, commercial, tenant placement and consulting services!
Call Us Today!
(402) 680-1010