About Us
We strive to provide the best possible service to our tenants and owners. Our mission is to set the standard for Property Management in the greater Omaha area by unit count and customer satisfaction through a team that moves forward with dynamic operations and innovative strategies.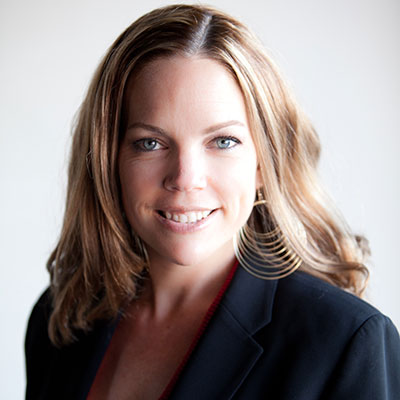 Jeri Schlickbernd
CEO
My passion is to remind people of their dreams and to inspire them to move toward achieving those dreams! I believe that there is no such thing as a "balanced" life, but that there is such a thing as living the best possible life that God has offered to you. I also believe in striving for freedom – financial freedom, freedom to have and share one's beliefs, freedom to dream as big as you can, and freedom to pursue those dreams with all that you have.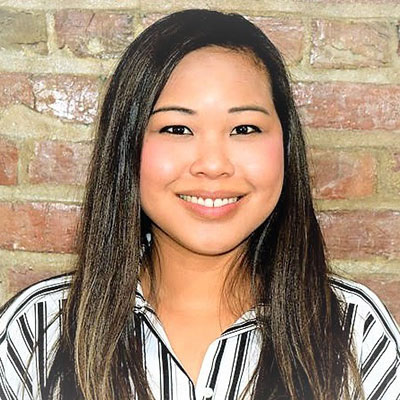 Jasmine Porter
COO
Our clients can rest easy knowing they're in the capable hands of Jasmine and her team. She alone has over 13 years of experience in Property Management. Throughout her career, Jasmine has specialized in relocation processes, Real Estate Accounting, and the supervision of flips and new construction builds. From managing multi-family complexes ranging between 250 and 500 units, to running a single-family rental department, she is literally the whole enchilada.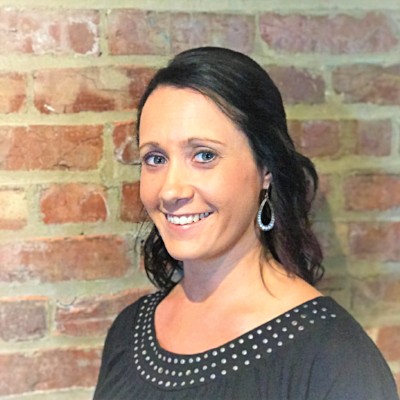 Kayla Thieman
CFO
 Over 15 years ago, Kayla found herself working in the accounting field while going to law school. She discovered a passion she didn't expect and has been an accountant ever since. Having someone who is honest, capable, self-motivated, and detail-oriented working towards our company's goals is something we consider imperative, which is why we could not appreciate Kayla more.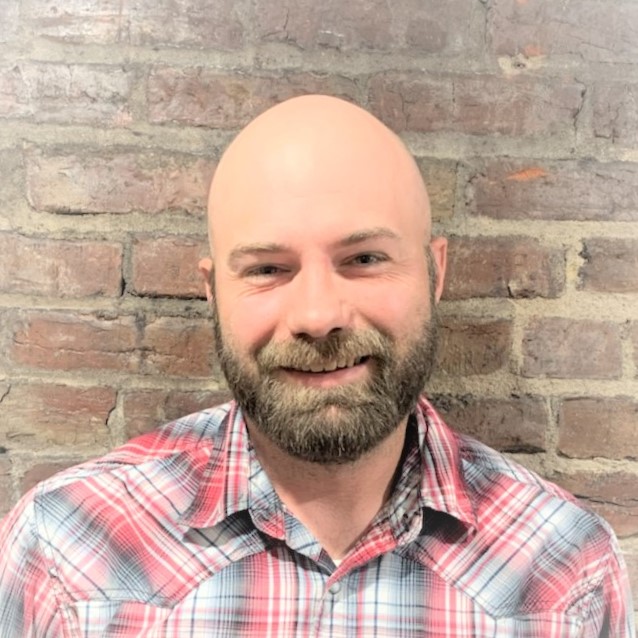 Blaine Stratton
Director
Blaine's been managing something since his sophomore year of high school. After managing departments at a few companies, he found a home in property management. He carries a Nebraska real estate license and 10 years of experience in property and asset management. His positive attitude shines like a beacon of hope through the office, encouraging those around him to make every day their best day.
Heather Evans
Office Manager
Heather brings a passionate mix of professionalism and empathy to the table. She has a plethora of experience at work and in life, which means she's ready for anything that comes her way. The appreciation she has for her coworkers, and care she shows to tenants, is everything we could ask for in a person, manager, and, most importantly, member of the Orange family.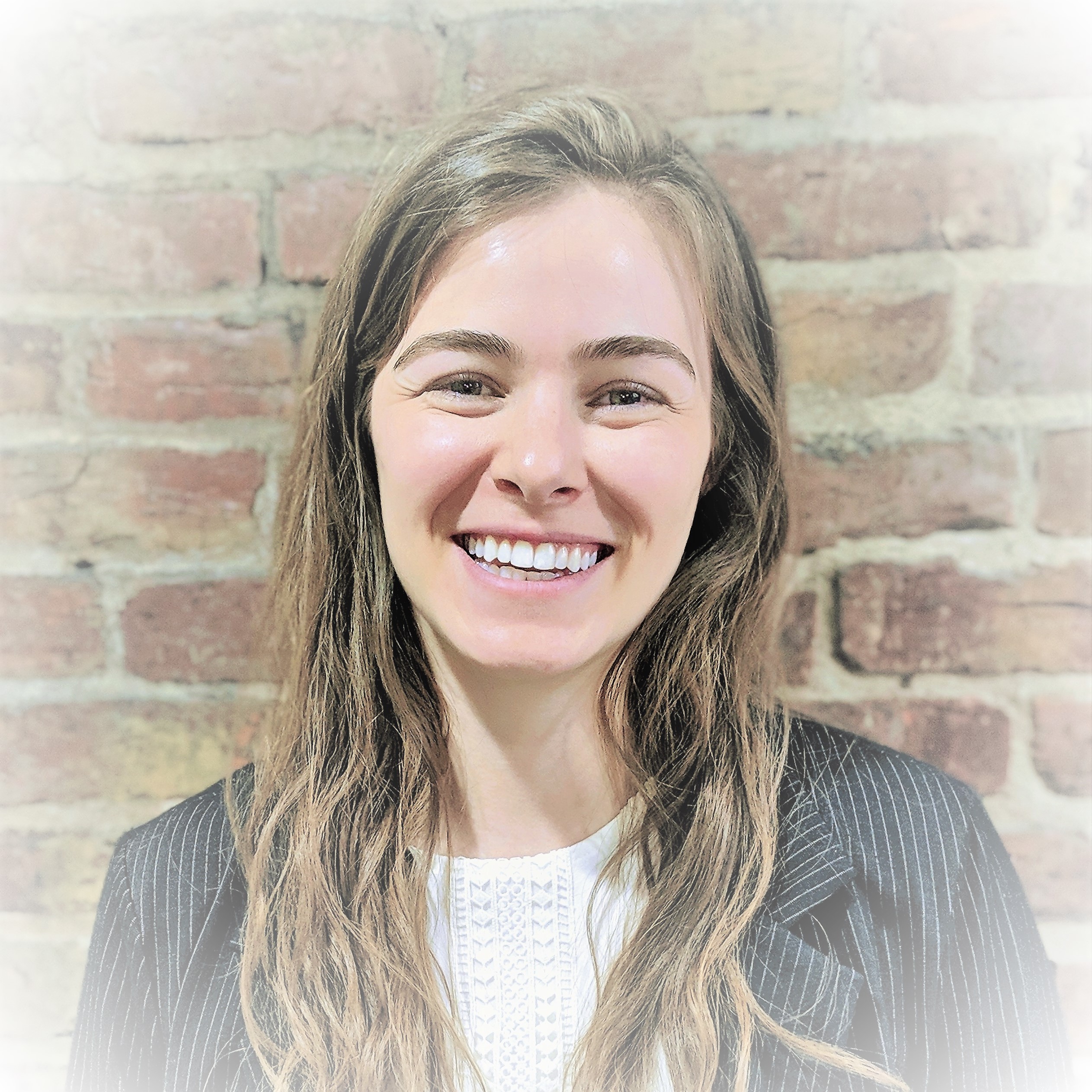 Katherine Salerno
Leasing Agent
Katherine graduated from UNO's prestigious College Of Business in 2018 with a bachelor's degree in Real Estate and Land Use Economics. She also minored in Spanish, which she perfected during a semester abroad in Argentina. During her time at UNO, Katherine held internship positions at four separate Real Estate Investment/Property Management companies including the local Land Bank and Union Pacific! Intelligent, experienced, and hardworking are just a few of her strengths.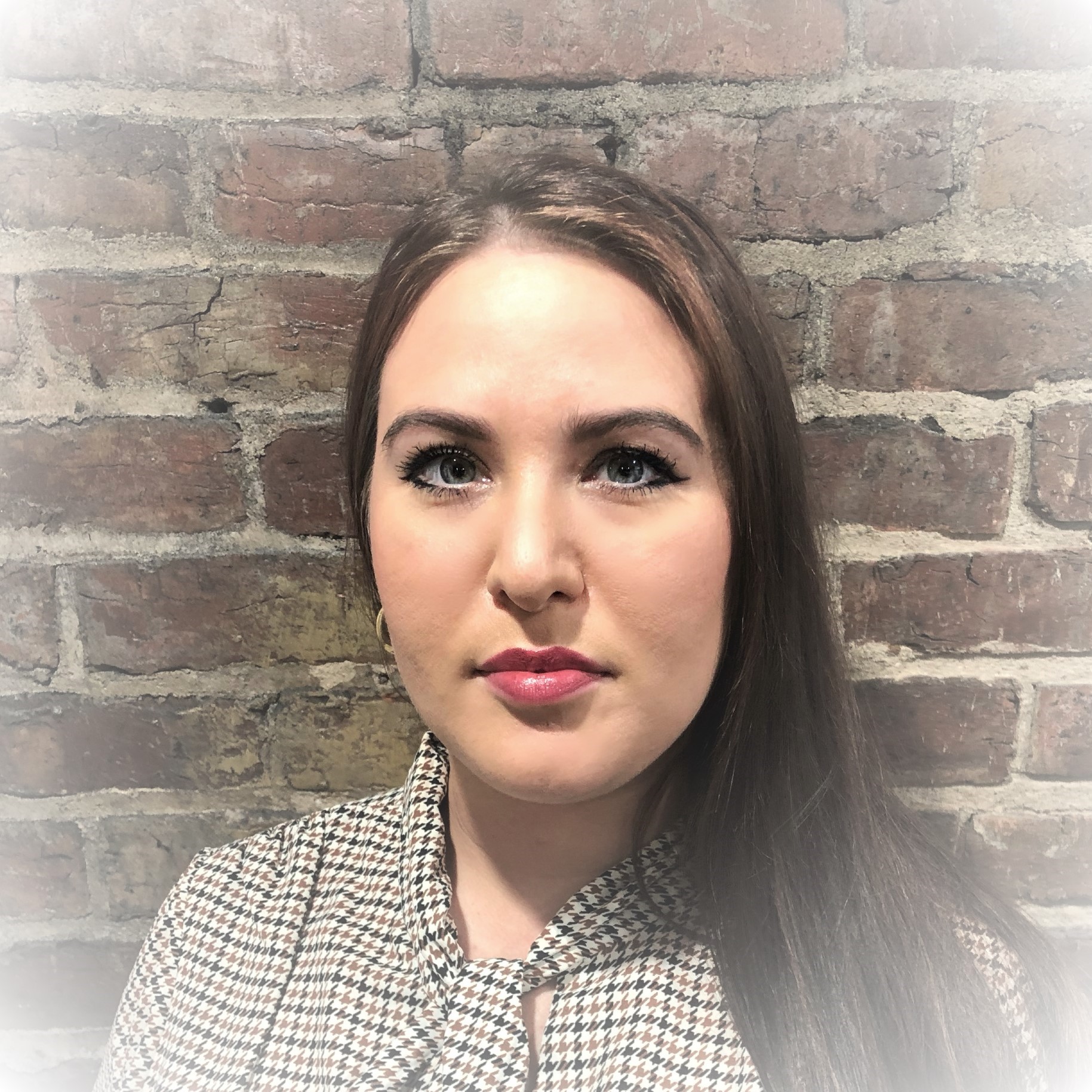 Ashley Castro
Leasing Agent
Ashley's spent over ten years in the financial payment industry. Her drive for success and belief in divine intervention is what's landed Ashley on our team at Orange Property Management. She's deeply passionate about her family, her faith, and her work. She also loves to travel and takes pleasure in meeting new people and learning about different cultures. With her no holds barred attitude and determination to be the best, Ashley is an agent we're glad to have in our corner.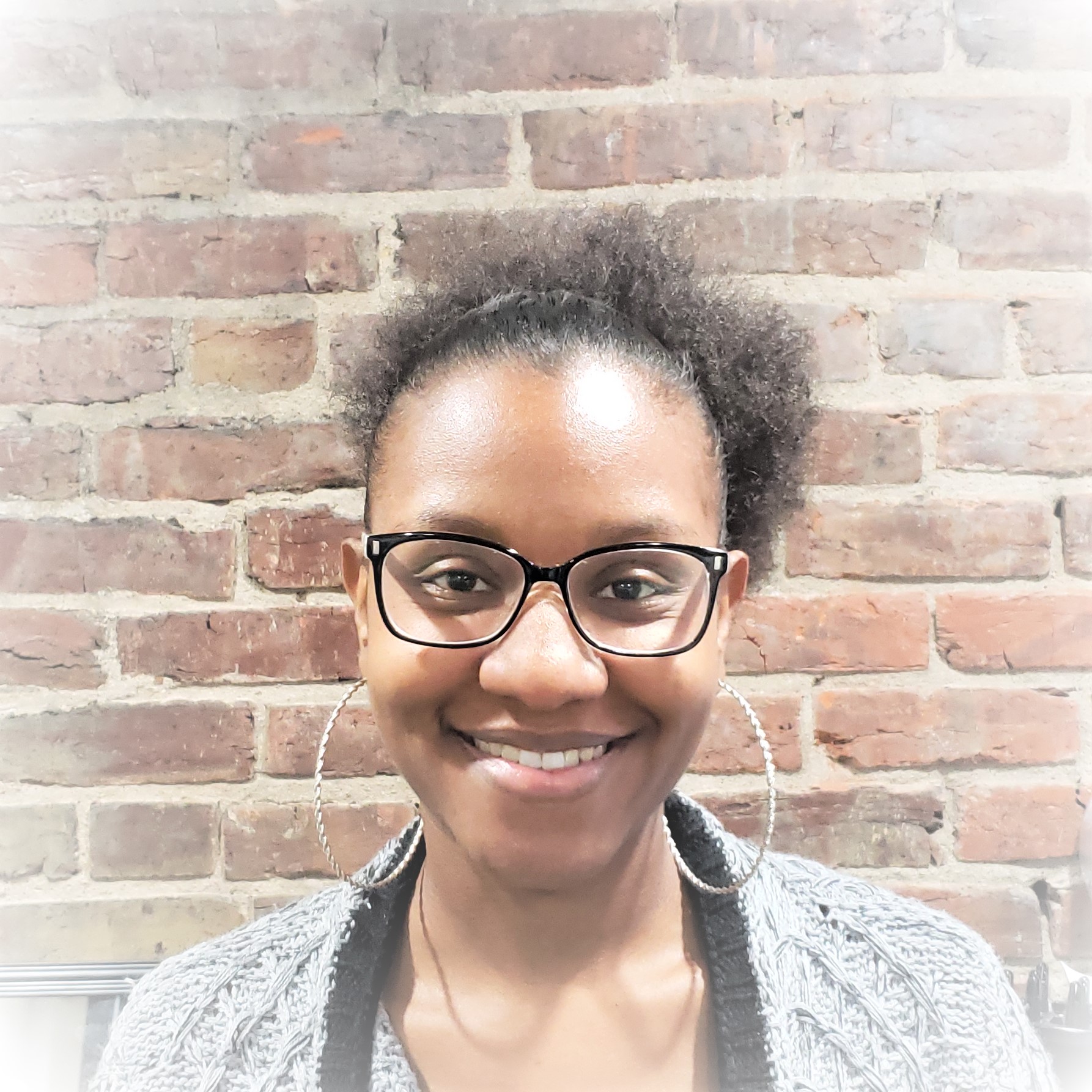 Maydee Griffy
Leasing Agent – Airbnb
Maydee is who you will see if you're staying in one of our Airbnb's! Exemplifying what it means to have a positive attitude, hustle, and organizational skills, she's proven herself an asset since she started and continues to impress every day. She possesses a natural understanding of people, which helps her make sure you have everything you need to have the best stay possible. Maydee has a three year-old son who makes her laugh everyday. If you ask, she'll have more than one story that might make you laugh too.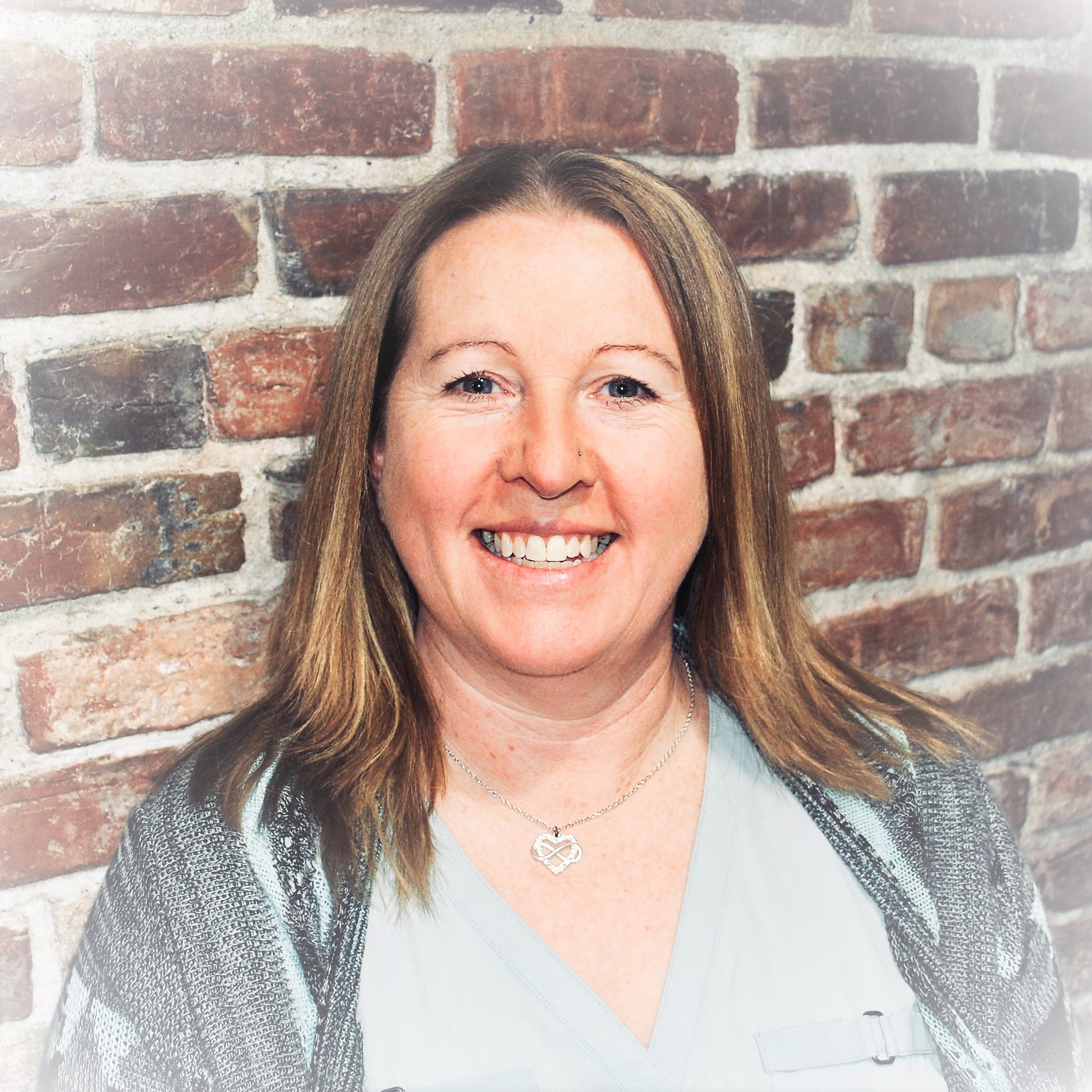 Judy Sorensen
Accounting Assistant
Judy came to us with a background in accounting, data entry, and invoice processing. She has been a huge asset and really helped getting our accounting department ahead! On top of being a great employee, Judy is a mom and grandma. She cares very much for her family and loves spending the weekends camping with her kids and grandkids. 
Start Your Search
Residential, commercial, tenant placement and consulting services!
Call Us Today!
(402) 680-1010