About Us
We strive to provide the best possible service to our tenants and owners. Our mission is to set the standard for Property Management in the greater Omaha area by unit count and customer satisfaction through a team that moves forward with dynamic operations and innovative strategies.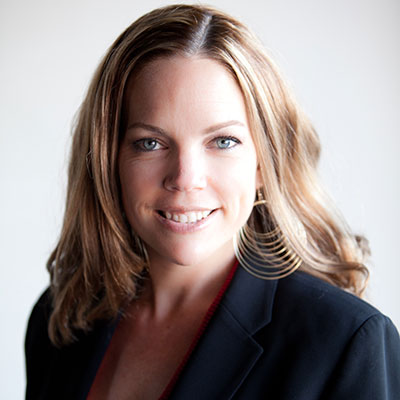 Jeri Schlickbernd
CEO
My passion is to remind people of their dreams and to inspire them to move toward achieving those dreams! I believe that there is no such thing as a "balanced" life, but that there is such a thing as living the best possible life that God has offered to you. I also believe in striving for freedom – financial freedom, freedom to have and share one's beliefs, freedom to dream as big as you can, and freedom to pursue those dreams with all that you have.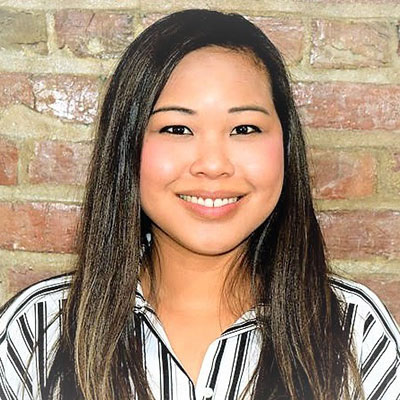 Jasmine Porter
COO
Our clients can rest easy knowing they're in the capable hands of Jasmine and her team. She alone has over 13 years of experience in Property Management. Throughout her career, Jasmine has specialized in relocation processes, Real Estate Accounting, and the supervision of flips and new construction builds. From managing multi-family complexes ranging between 250 and 500 units, to running a single-family rental department, she is literally the whole enchilada.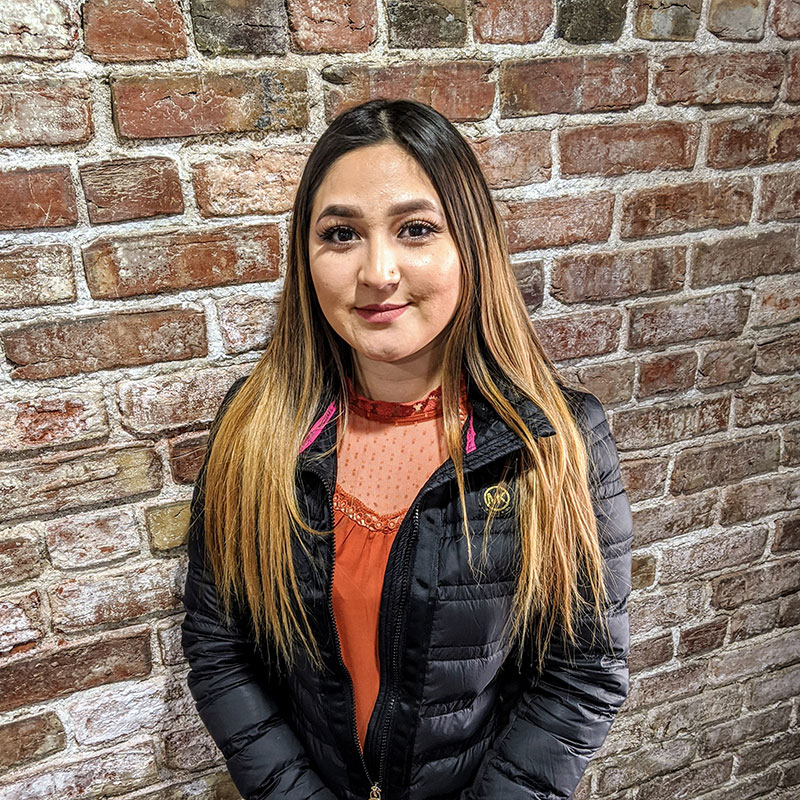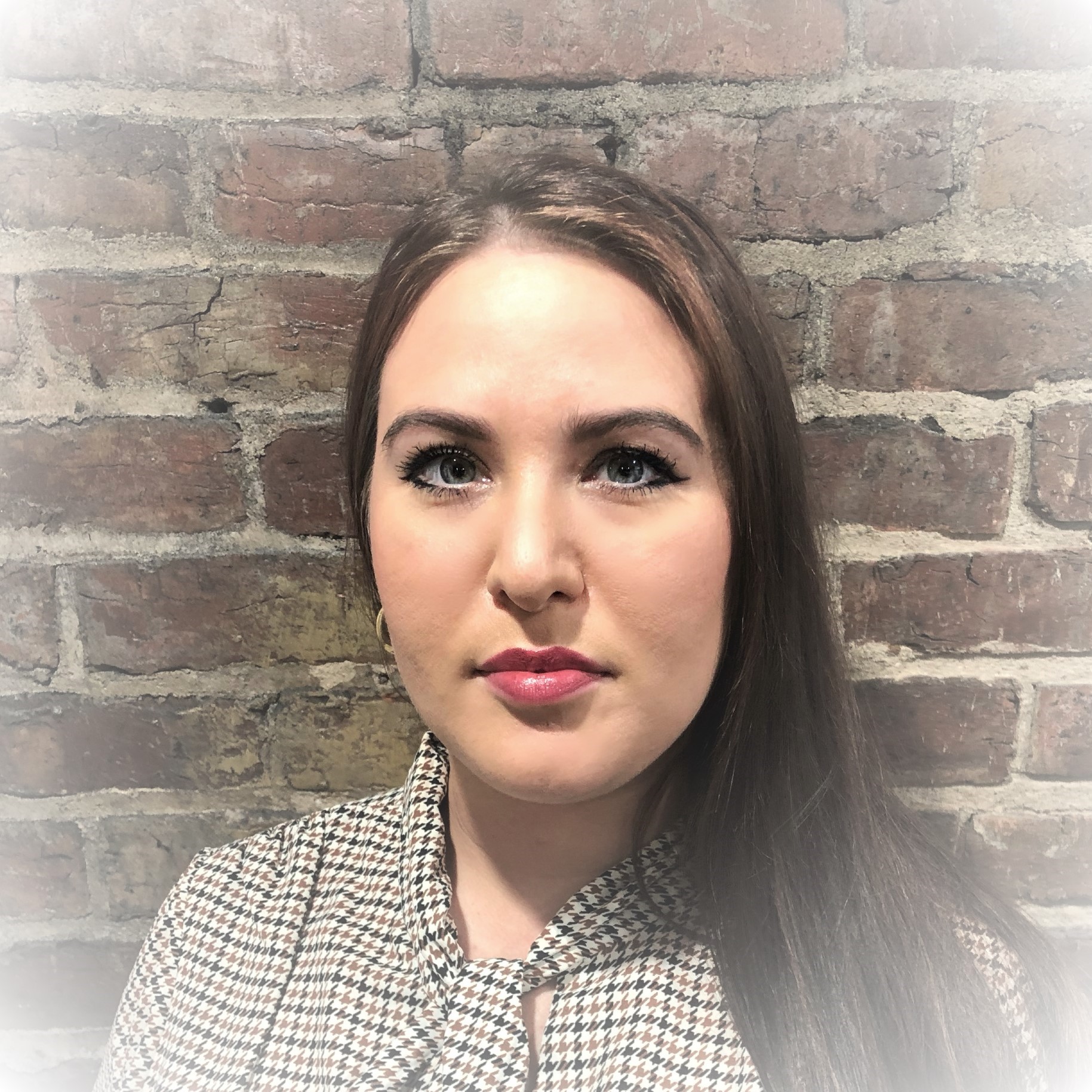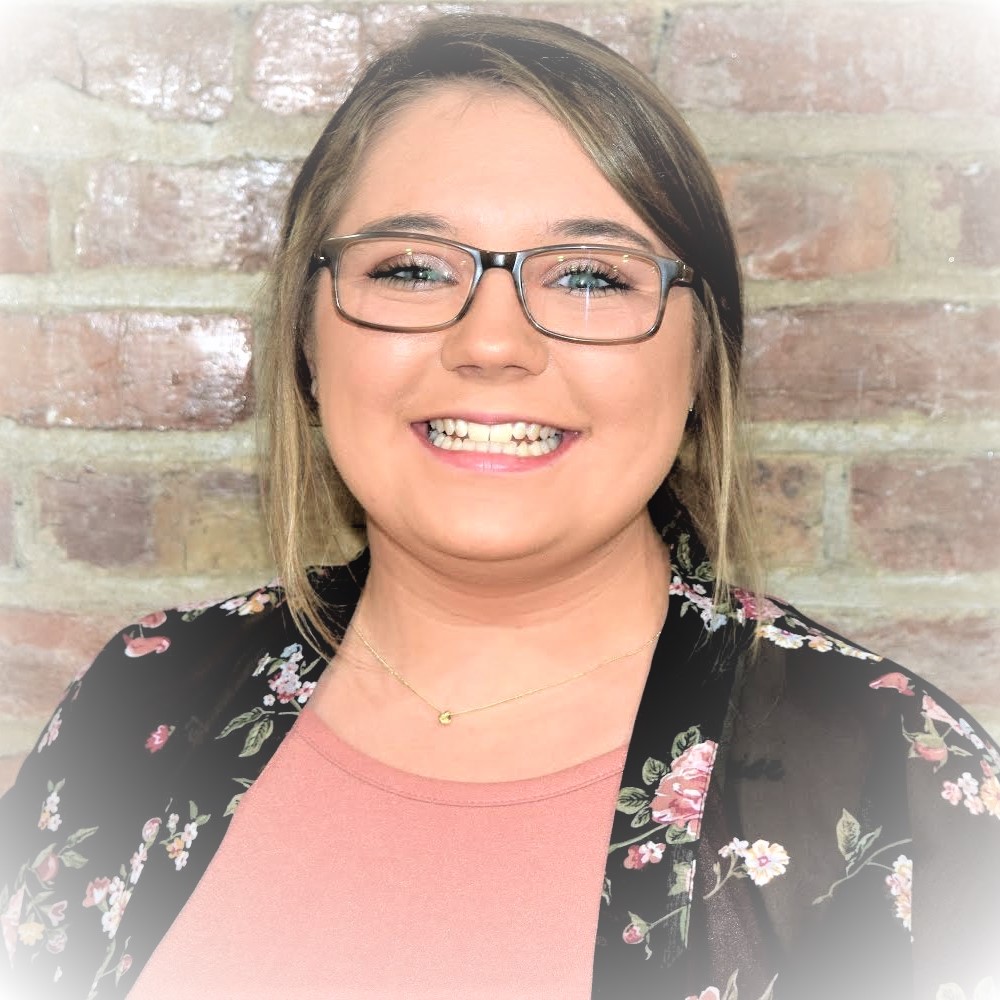 Start Your Search
Residential, commercial, tenant placement and consulting services!
Call Us Today!
(402) 680-1010