About Us
In six short years, we have gone from 0 to 500+ units. We work hard every day to provide the best possible service to our tenants and owners. Our mission is to be the leader in Property Management for the greater Omaha area by unit count, innovative strategies, and customer satisfaction.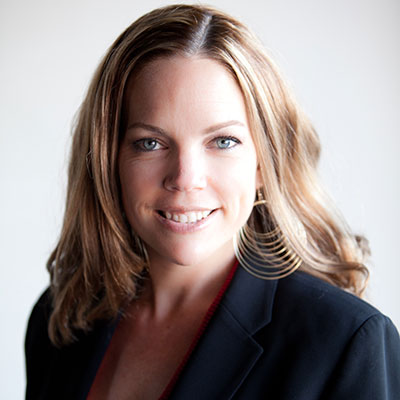 Jeri Schlickbernd
Managing Broker
My passion is to remind people of their dreams and to inspire them to move toward achieving those dreams! I believe that there is no such thing as a "balanced" life, but that there is such a thing as living the best possible life that God has offered to you. I also believe in striving for freedom – financial freedom, freedom to have and share one's beliefs, freedom to dream as big as you can, and freedom to pursue those dreams with all that you have.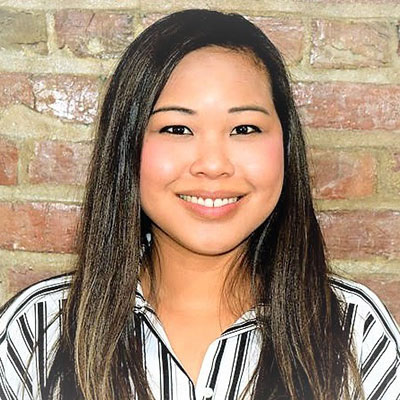 Jasmine Porter
Director of Property Management
Our clients can rest easy knowing they're in the capable hands of Jasmine and her team. She alone has over 13 years of experience in Property Management. Throughout her career, Jasmine has specialized in relocation processes, Real Estate Accounting, and the supervision of flips and new construction builds. From managing multi-family complexes ranging between 250 and 500 units, to running a single-family rental department, she is literally the whole enchilada.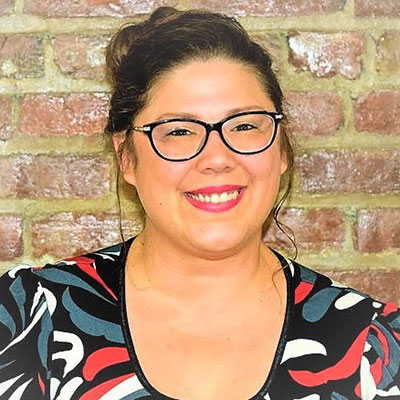 Amanda Taylor
Assistant Property Manager
Amanda is the epitome of organization, practicing it as a profession and a passion. She utilizes her background as a Certified Professional Organizer to maximize our efficiency during the week, and to address her hobbies of party planning and event coordination on the weekends. On top of that, she brings the most engaging poise to the office every day. Having someone who possesses these abilities, and the aptitude to care so much about her coworkers and clients is more than we ever could have hoped for.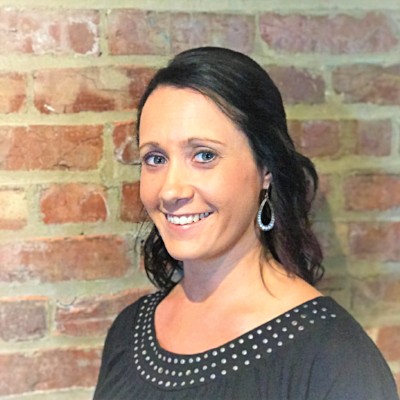 Kayla Thieman
Chief Financial Officer
 Over 15 years ago, Kayla found herself working in the accounting field while going to law school. She discovered a passion she didn't expect and has been an accountant ever since. Having someone who is honest, capable, self-motivated, and detail-oriented working towards our company's goals is something we consider imperative, which is why we could not appreciate Kayla more.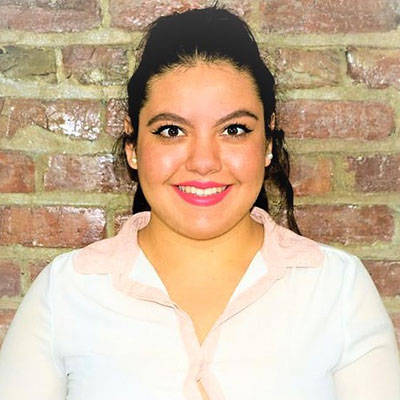 Lizette Luna
Leasing Agent
Liz is passionate about people and never fails to bring a huge smile to the room. Coming in second only to her family and her dog, Chito, helping others find a warm place to call home is the highlight of her day. We constantly see her beaming around the office when she matches another person to their perfect place. Having her on board here at Orange is a daily blessing for us, our clients, and especially our wonderful tenants.
Katelyn Evans
Administrative Assistant
It's likely that if you call us, Katelyn's welcoming voice will be the first one you hear on the other end of the line. Exemplifying what it means to have a positive attitude, hustle, and organizational skills rivaled only by those of Amanda, she's proved herself an asset since she started and continues to impress every day.
Start Your Search
Residential, commercial, tenant placement and consulting services!
(402) 680-1010